Tweet
Hope everyone is having a good week! I just wanted to take a moment to welcome some of newest Team Fest Members...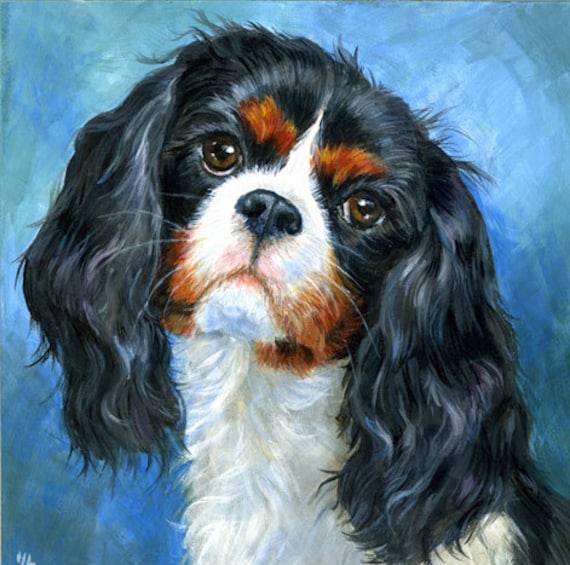 Hope Lane
from
HopeLaneArt
"
My name is Hope and I'm excited to join a Florida based team. I started my shop HopeLaneArt as a place to feature my custom pet portraits and other paintings for sale. I live in Lauderdale by the Sea, and am thankful especially this year, I no longer live up north where I grew up.

I try with my paintings to capture the emotion we feel about our much loved pets and their individual personalities, and spend quite a bit of time communicating with my clients about just what makes their pets special. Hopefully this comes through in my work."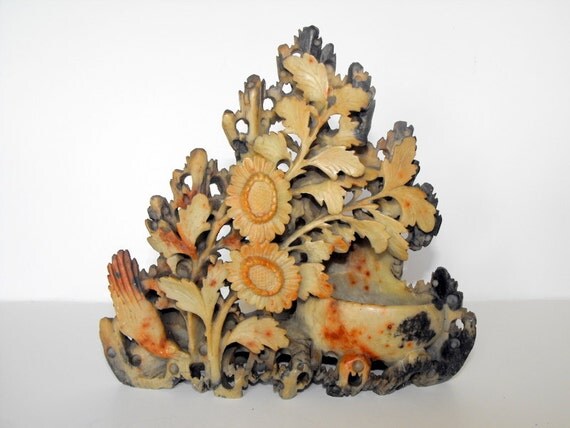 Dee n Ralph
from
DeeSweetNostalgia
"
I live in the Sunny State of Florida. Wife, Mother, Grandmother, Artist, Christian, and now, loving what I am and do. I work hard with my husband to find the best items from the past that we think deserve a second chance. I hope you find something you'll like. Also you can leave comments at: www.facebook.com/DeeSweetNostalgia"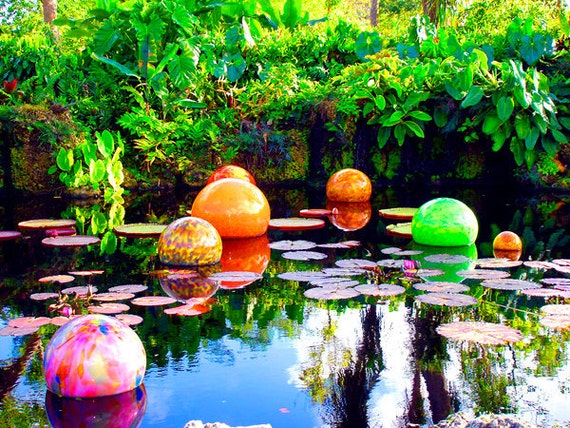 Artbypilarfino
from
Artbypilarcofino
"Just joined the team!!! Giclee Reproductions of Original Paintings and Photography - We create the original work, paintings or photography, then print on our EPSON printers using pigment based ink on fine art paper and canvas.We also create giclee reproductions using original photography from family members."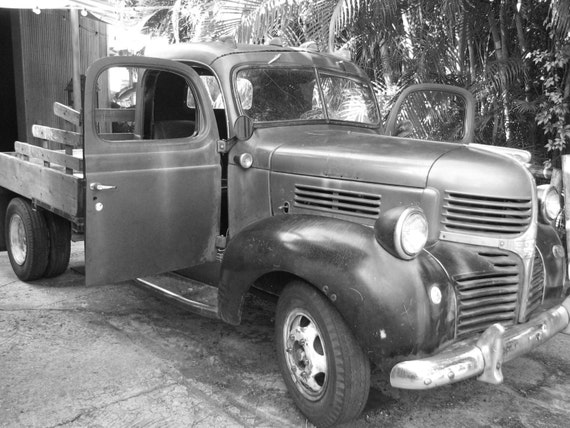 Debbie Epstein
from
DEPSTEINPHOTOGRAPHY
"Hi, My name is Debbie. I am new member and I live in Boca Raton. Check out my photographs and found pieces. I take photographs of what moves me, pick pieces that speak to me, and try to find new ways to present them. I look to reuse, repurpose, and upcycle, so you'll find things in the shop in their "natural state" or gently used. You'll also find repurposed objects, art, and an eclectic array of decorative elements."