Tweet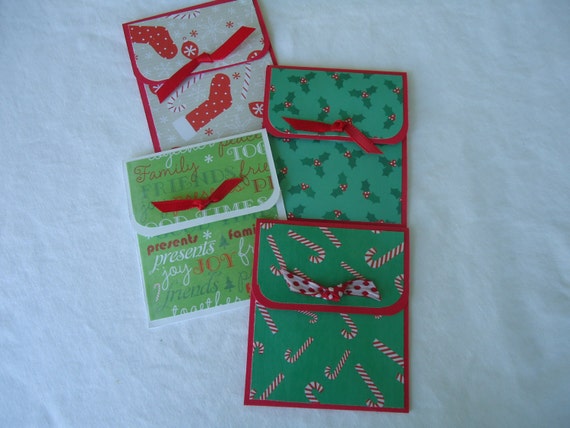 Tell me a bit about yourself and what you sell:
I've been scrapbooking since college and love to preserve memories. As cards became more expensive and I had TONS of scrap papers and embellishments I decided to make cute, affordable, handmade cards, tags, enclosure cards, etc.
CHECK OUT PIECE TO LEFT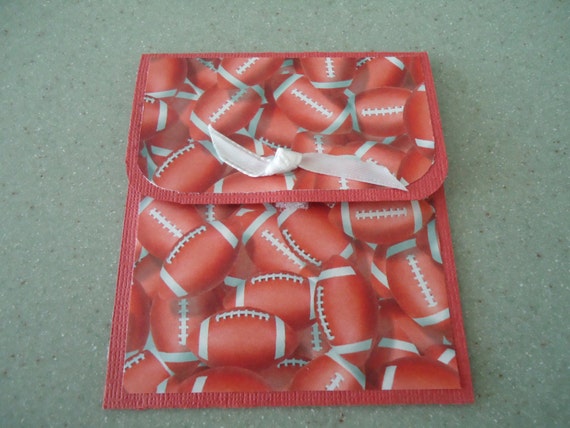 Favorite piece you have made- and why?
My favorite piece I have made are my Thomas the Train (and friends) thank you and notecards. When my boys were younger they lived and breathed all thing Thomas. It has a special place in my heart. I've even done custom orders with the theme
CHECK OUT PIECE TO LEFT
What inspires you?
My family inspires me. They love the scrapbooks I have made and are supportive of my shop.
CHECK OUT PIECE TO LEFT






Favorite part about living in Florida?
I love everything about Florida! I was born and raised here and love the beaches, parks, attractions and history.
If you could trade places with any other person for a week, famous or not famous, living or dead, real or fictional. with whom would it be?
If I could change places with anyone it would be the Pioneer Woman, Ree Drummond. She does a lot of things I love, cooking, writing, photography and spending time with her family. Plus she has a famous blog and cooking show - how fun would that be?!
CHECK OUT PIECE TO LEFT
Thank you for letting me interview you! Remember to go show Gifts Galore and More some love <3
-Chelsey
As it comes, it goes