Tweet
Oh my! I have sure been on quite the hiatus! Going to start a few things back up (yay!). I will be changing the posting approach to "Featured Friday" so that only one shop will be featured a month. The shops coming up will be a mix of some left over interview's from last year, as well as a chance to get to know our Team Leader's who help put together and manage our Etsy Page.
This Friday's interview is with Bee, owner of
The Wooden Bee
Tell me a bit about yourself and what you sell:
Hello! My name is Bee, a nickname from school that stuck.
The Wooden Bee sounded like the perfect name for our reclaimed wood business, when we opened three years ago. I try to stay as involved as possible with our Florida Etsy Street Team. They are great resource of artist and info for an Etsy shop like myself. I specifically help out with FEST Twitter and Facebook feeds.

What inspires you?
The wood. It still amazes me how much BEAUTIFUL, unwanted wood is out there. 100% of our wood would have otherwise found itself in a landfill. We drive all over Central Florida collecting quality hardwoods for our shop.
CHECK OUT PIECE TO LEFT


Favorite part about living in Florida?
The weather. We can spend 365 days outside... gardening, playing, and enjoying mother nature here in the sunshine state!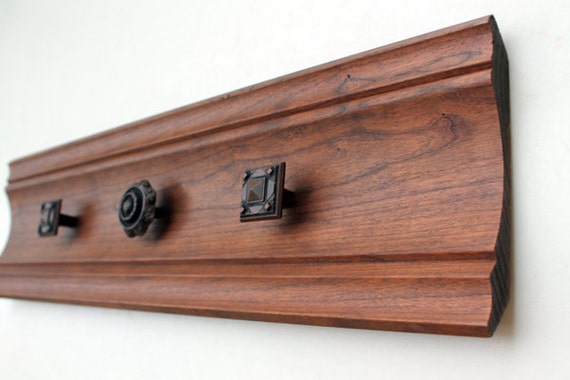 See yourself in 5 years?
Gardening, playing mom, and upcycling wood. I love my life, so I hope too much doesn't change.
CHECK OUT PIECE TO LEFT
What would I find in your refrigerator right now?
Lots of fruits and vegetables. If I'm not growing them, I'm getting them from a produce coop. My newest thing is flavored water! There is always a bottle in the fridge. Just add some lemon, cucumbers, herbs, or whatever you like to filtered water. It's so refreshing!
If you could have any pet what would it be?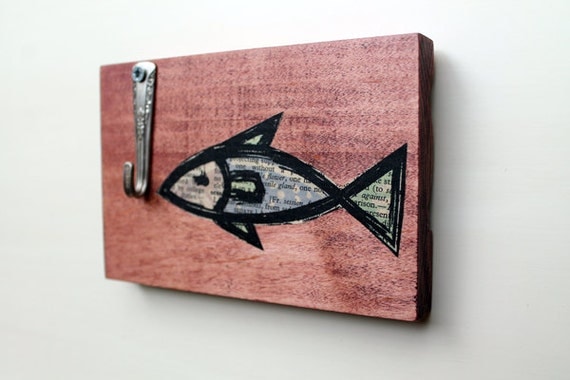 If you could have ANY pet, what would you have (why and name)? I want chickens! lol I dream of the day that we have a little backyard coop with some hens and fresh eggs! Do you name chickens? Maybe something like Hattie, Clover, and Flo? :)
CHECK OUT PIECE TO LEFT
Thank you for letting me interview you and all the hard work you do for our team. Remember to go show
The Wooden Bee some love <3
-Chelsey
As it comes, it goes