Tweet
If you are not familiar with
Ellen Whitehurst
then you should be!
Ellen Whitehurst is a Better Living Expert and is recognized as the country's premier expert in Feng Shui and other empowering modalities.
If you would like to know more about
Ellen Whitehurst
, you can subscribe to or read her
website
.
And as part of this month activities, we would like to share our picks from the Florida Etsy Street Team to help your Shuistrology for this month!
DECEMBER 1
A mischievous Venus is conjunct a pouty Pluto and that could make all of our relationship issues come to surface. Intensity might take the place of passion but only if that's what you choose to happen. Otherwise 'ligthen up' and take some of the concern out of the conjunction by shining a lamp, light or even TWO PINK CANDLES in the 'ROMANCE/RELATIONSHIP' area of your main floor and/or bedroom. Not only will you lighten up but your relationship just might brighten up too! You'll see!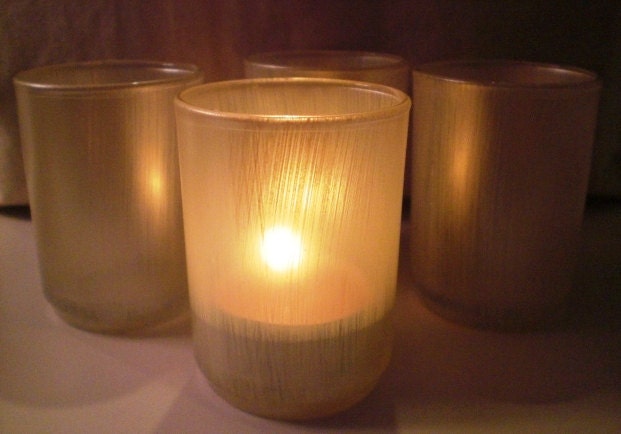 customfavors
DECEMBER 2
Yesterday's passionate/intense energies continue as the Sun squares off against Mars. Use diplomacy and/or tact when addressing sensitive subjects (as I KNOW you always do!) or keep it zipped altogether. Now, speaking of Mars, that planet hooks up with Neptune today too so while you're embracing the whole 'silence is golden' thing you can also see all the silver linings behind creativity clouds. DREAM big but don't count on meticulous meeting this bunch. A perfect day to 'Sky Gaze.' At any point, go outside and just stare off at the horizon for a few minutes or more. Next thing you know your visions will be unlimited too!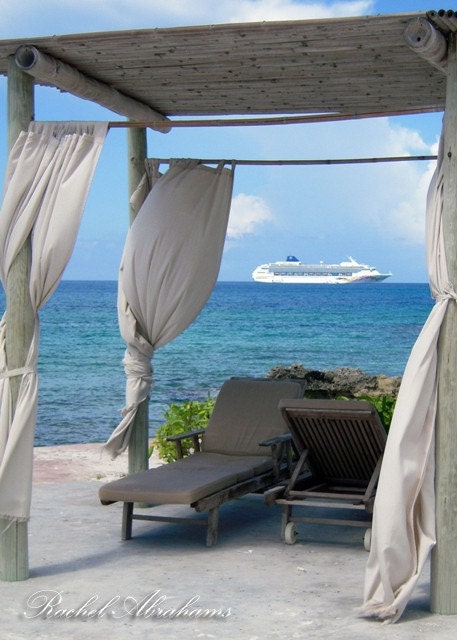 AspiringImages
DECEMBER 4
Mercury the Messenger squaring off against warrior Mars – avoid ANY travel today, or, at least, carry an image of the magical MYSTIC KNOT. Carry it close if you are hitting the road, the sky or the railways. Via Con Dios.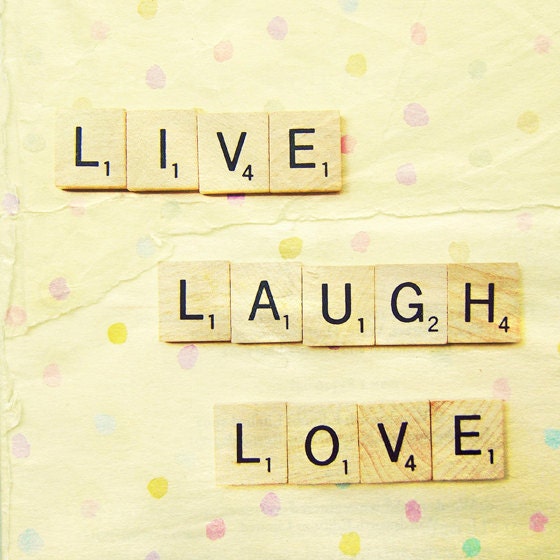 awpphotography
DECEMBER 5
Oh thank goodness, Venus comes to save the day and the whole first week in fact! She is flirty and fun and full of the holiday spirit as she trines her main man Mars! Mommy shouldn't be the only one hooking up with Santa under the mistletoe if you know what I mean. Kiss, kiss, bang, bang. And, speaking of mistletoe, hanging some in the four corners of your dining room will bring a big bang to your bottom line as well! That one deserves tongue.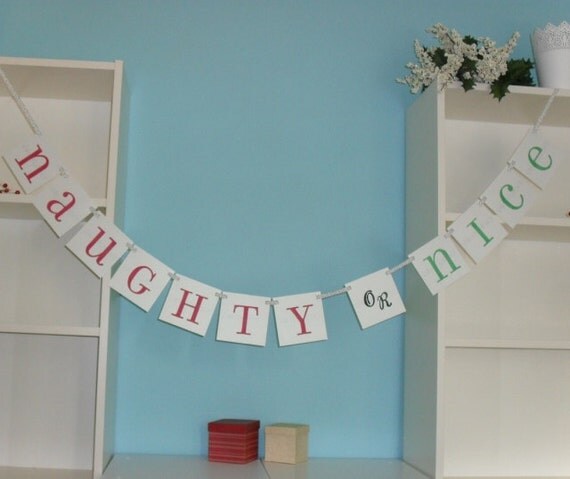 PinkPupsDesign
DECEMBER 10
Full Moon Eclipse in Gemini brings some balance to what you know and what you simply have an intuitive trust in. There is magic afoot so go ahead and take a BIG leap of faith! Today is THAT day! Create a vision of your dream and, then, all day long, be grateful as if it has already come to pass. Say 'Thank HU' all the day long while blowing that same HU breath into your visualization. It's all up to HU today, take advantage of this cosmic Christmas gift!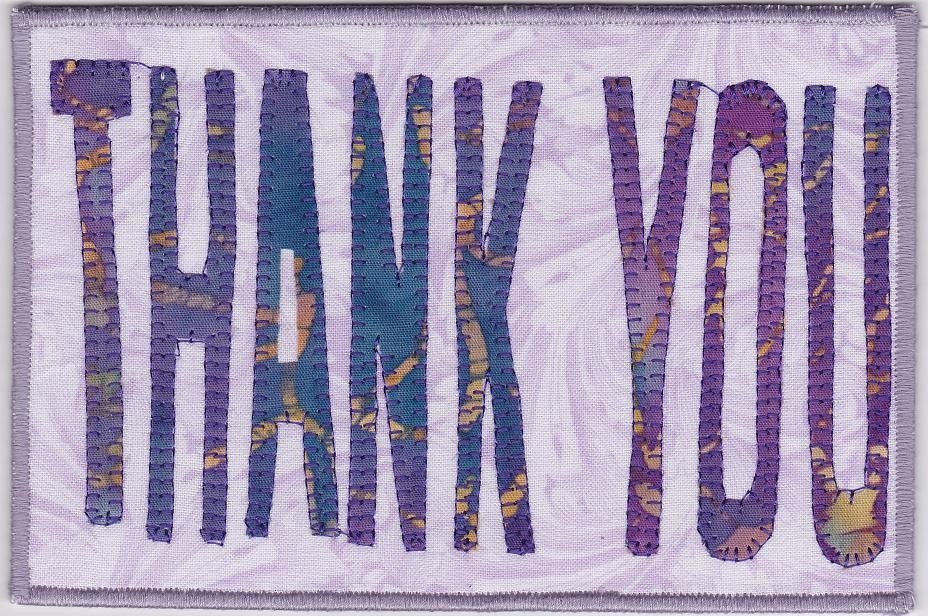 zizzybob
DECEMBER 13
MERCURY MOVES FORWARD. Wait two days and, then, put those shopping shoes on!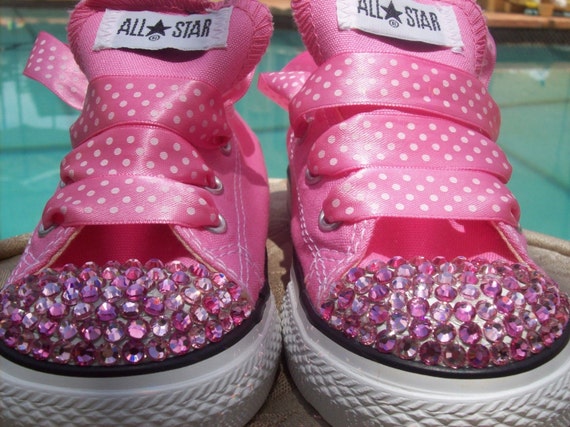 blondiemom11
DECEMBER 14
Dramatic. Powerful. Mars. Pluto. Mercury. All in Capricorn. Yipes. World stage style stuff. Governments and other structures. Issues around power, control, action and desire. Stay in your center. Or put a lucky bamboo in the middle of your living space to remind you to bend with the wind and/or go with the flow. Or just stay in bed. With GREEN sheets!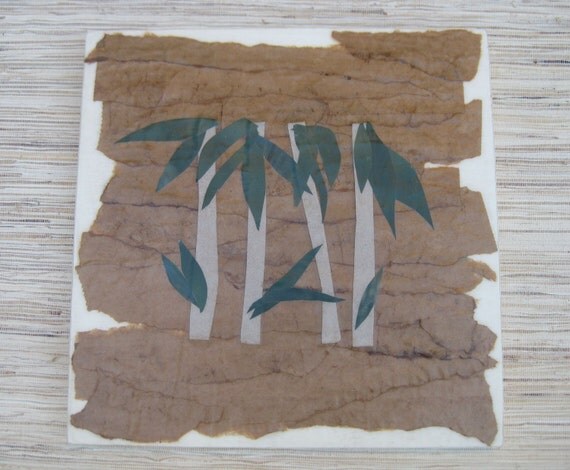 TheWoodenBee
DECEMBER 18
Venus squaring off against taskmaster Saturn. Uh oh. The road to love and the one with some money on it could both be rough sledding today. Challenges and obstacles will give way to better times tomorrow. For today, surround yourself with the white light of protection and call on Archangel Michael (invoke his intercession three times) to keep you safe and warm. Well, safe at least, those two planets and their pissing match will provide enough heat, believe me. "Oh Archangel Michael be to my left and to my right, be above me and below me, be in front and in back of me. Archangel Michael be IN me surrounding and protecting me with your bright light." Can I get an AMEN?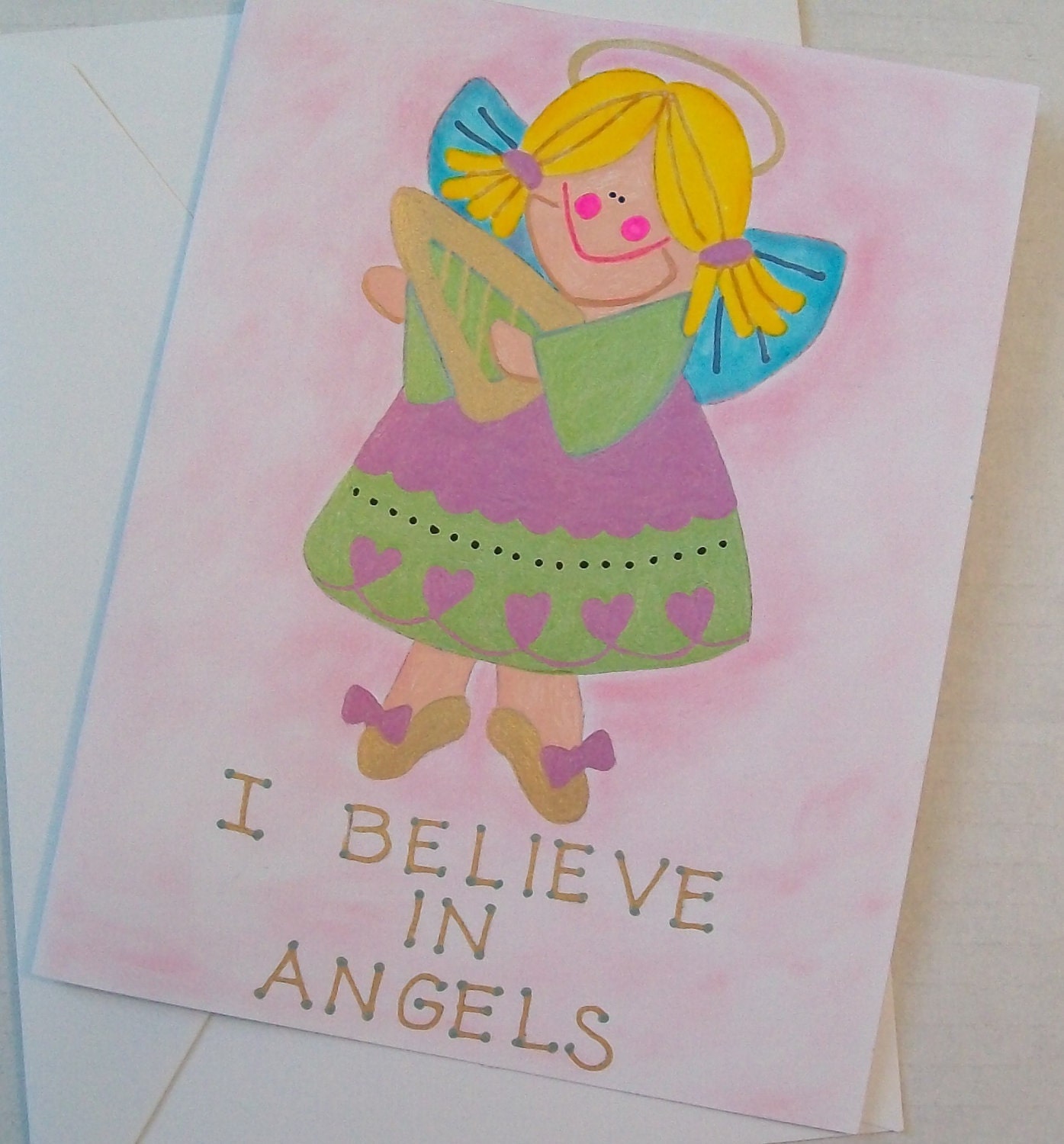 PaintedLatheesPlus
DECEMBER 19
Ahhhh, that's better! A sizzling Sun is sextile Saturn and this bodes well for that office Christmas party or any other socializing. Could be that you meet new friends or even a chemical romance! You're cookin' with oil! Speaking of cooking with oil don't forget to blend two drops of rose essential oil with two drops jasmine, two drops of bergamot and a drop or two of damiana. Add these oils to a quarter cup of almond oil and get going. Oh, you won't need to take a coat tonight, you'll have a new love to keep you warm. It's getting hotter in here already.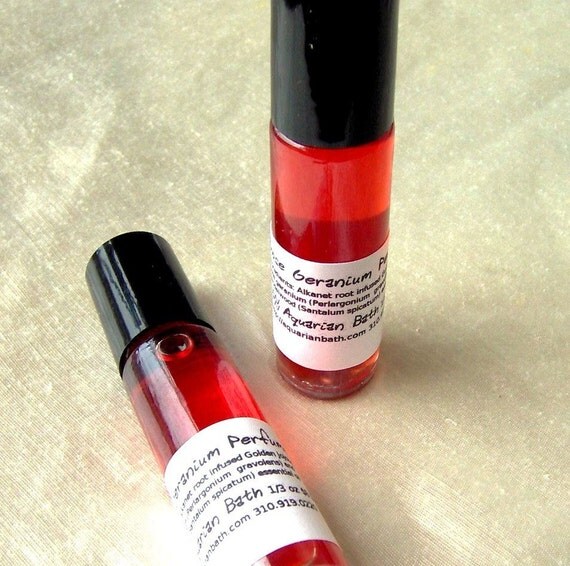 AquarianBath
DECEMBER 20
Oh my, Venus is being a little Ho, Ho, Ho today! First she enters Aquarius and then she sextiles Neptune next! Oh but she's not done yet. She also squares Jupiter today before sextiling Uranus! See? What did I say? HO! HO! HO! Okay, enough name calling, let's see what her cavorting can mean for the rest of us? LOVE AND MONEY of course. Yesterday's tip dealt with the love stuff and since love could appear out of the blue today I would go back and oil up. As for money, sprinkle a little ginger inside your wallet and on your checks and credit cards too. Spice up your love life and then bring a kick to your bottom line too! Merry and Happy, or, the other way around. Either way, it's ALL good!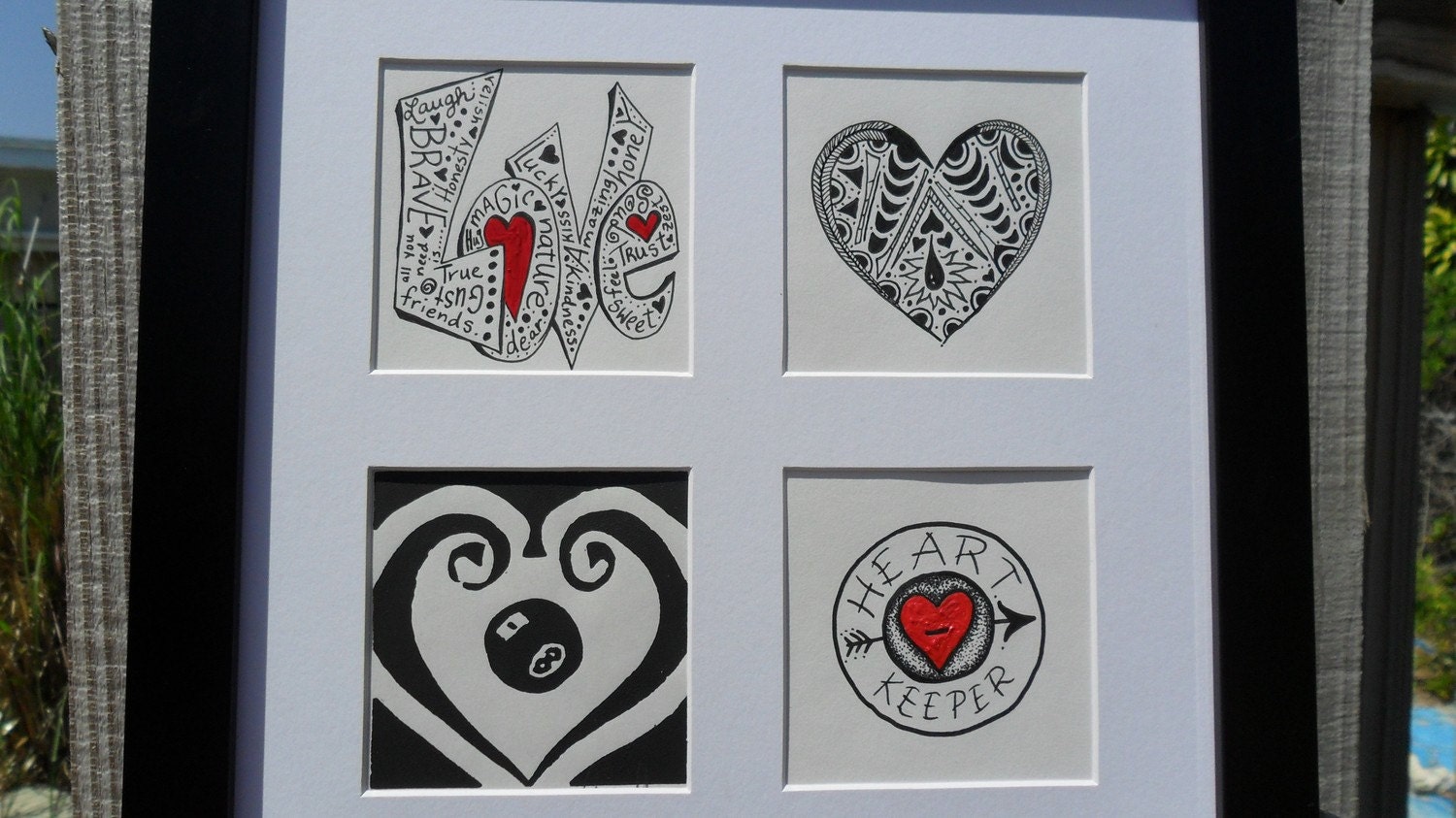 LuckiiArts
DECEMBER 22
WINTER SOLSTICE. Come to the blog post –
http://ellenwhitehurst.tumblr.com/
to read about the magic and the mystery at our disposal on this season changing day. Endings and beginnings. With the Sun trine generous and expansive Jupiter on this same day though fortune can be found under everyone's tree! A total Lunar Eclipse in Gemini opposite the Galactic Center. Let's get all rapt up in ritual to welcome our soul home. See you there!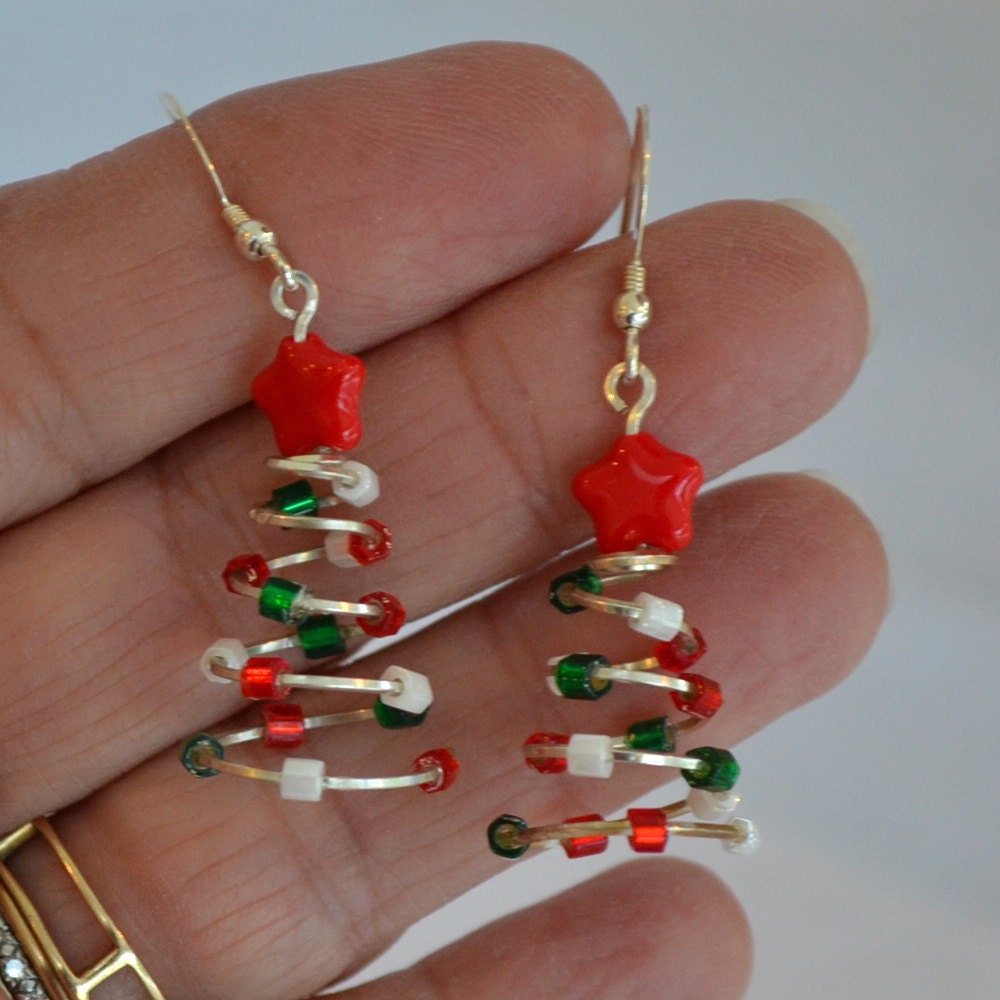 UntwistedSister
DECEMBER 24
New Moon makes it mandatory that Rudolph guides that sleigh tonight. And a New Moon so close to the Solstice always guarantees a dynamic and dramatic six months ahead so best to get a jump today. With Pluto in this New Moon mix there could be an ending OF YOUR CHOOSING – releasing or letting something go in order to make way for something extraordinary and new. Write something you want to release with a black marker on a red balloon with nine inches of red string or ribbon attached. Let the balloon go and watch until it drifts out of sight. That's where your past will go as well. Outta sight. Groovy!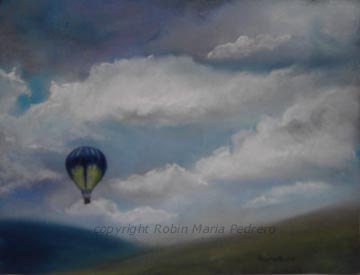 RobinMariaPedrero
DECEMBER 25
HARK THE HERALD ANGELS SING! They won't be the only ones! Joyful all ye nations rise. Join the triumph of the skies. With angelic host proclaim TODAY IS SUPER STELLAR DAY! You know you can only get this information if you are a subscriber to the free monthly newsletter!
www.ellenwhitehurst.com
. Otherwise, JOYFUL ALL YE NATIONS RISE, JOIN THE TRIUMPH OF THE SKIES! A very merry Christmas indeed!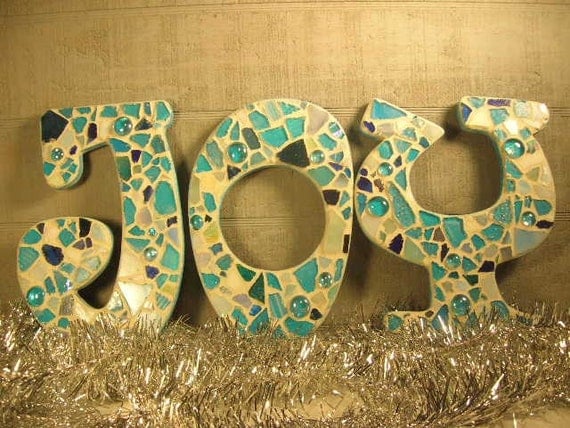 totallylegalpot
DECEMBER 26-28
More power-packed and intense energies abound. Make your 2012 Wish List and stick to yourself.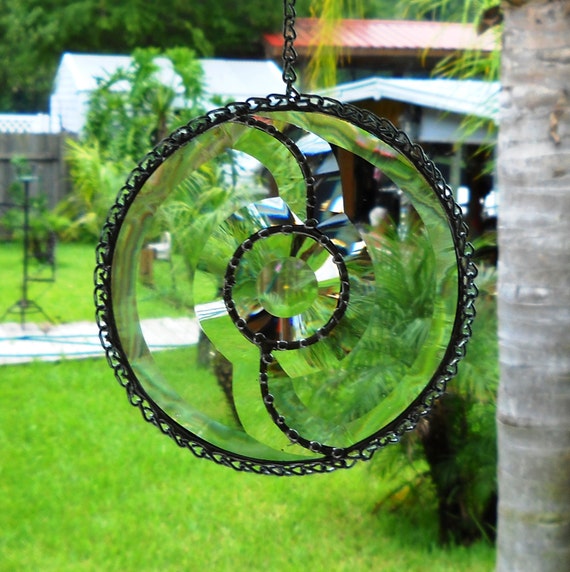 WindchimesAndWhatnot
DECEMBER 29
Sun conjuncts Pluto and so the higher ups will think you shine too! Support from VIPS is yours for the taking. Help them along by playing some sweet music in the HELPFUL PEOPLE area while also lighting nine red candles in the FAME area too – just to be doubly sure you get yours!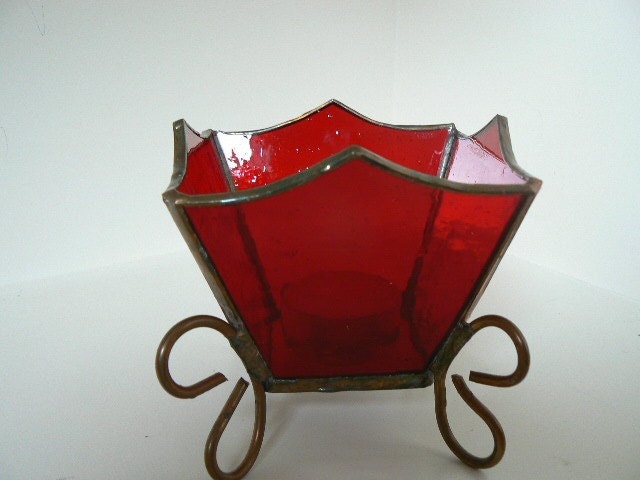 DesignedWithGlass
DECEMBER 31
Mercury the Messenger squaring off against mighty mad Mars. Emotions could be tender. Vulnerable. Don't talk to strangers. And don't do ANYTHING else with them either, it won't turn out well even if Venus is making hay with the Moon. Doesn't matter, best to plan to be with those you trust and love and leave the rest of the melarchy to the moonshiners. Great energies to end and old year with. Do be sure to have your image of a red bird ready though. Remember, old adage says that if the first thing you see on New Year's Day is a red bird then you will have fab fortunes and much luck all the New Year long. Glue it to your eyes. HAPPY NEW YEAR! XOE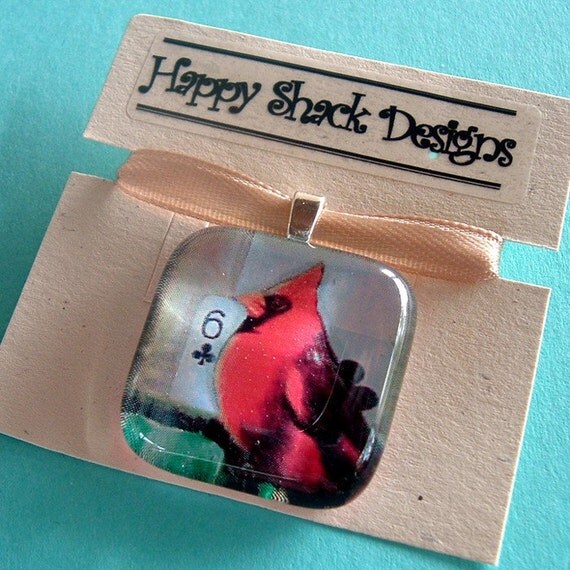 happyshackdesigns