Tweet
If you are not familiar with Ellen Whitehurst then you should be!
Ellen Whitehurst is a Better Living Expert and is recognized as the country's premier expert in Feng Shui and other empowering modalities.
If you would like to know more about Ellen Whitehurst, you can subscribe to or read her
website

.
And as part of this month activities, we would like to share our picks from the Florida Etsy Street Team to help your Shuistrology for this month.
MAY 3
Mercury the Messenger whispering sweet (and savory!) somethings into the ears of a more than willing Venus. Calls for a Magically Delicious amorous appetizer methinks. I'm also thinking you should be cookin' up same for some friends of yours as well. Or at least get out and about and enjoying a high time with them. Tonight would be THAT night. For the adventurous among you – remember to burn a red candle in the kitchen as you cook so you can be as hot as fire your own self tonight and, then, end the meal with some hot, hot, hot (wink, wink, wink) Café OHHHH LAY! You'll need a teaspoon of shelled cardamom seeds, a half cup of cold water and some freshly brewed double strength coffee. While holding the seeds, strongly visualize your intentions and desires. Place the cold water and the cardamom seeds in a small saucepan and bring to a full boil. Boil for two minutes. Strain the liquid through a standard coffee filter and pour into fresh HOT coffee. Stir it UP and serve!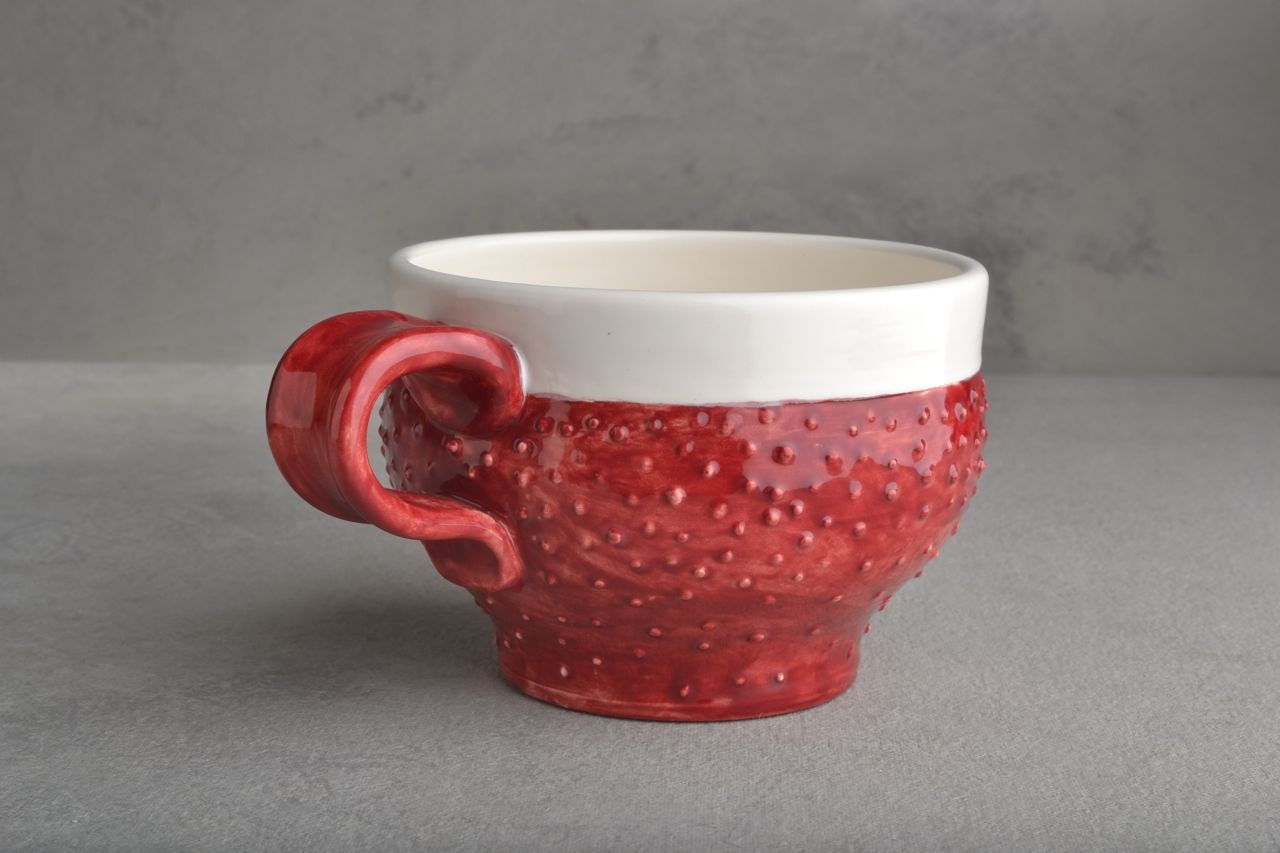 symmetricalpottery
MAY 5
Full Moon in intense and passionate Scorpio eliciting emotional responses on traditionally rowdy Cinco de Mayo. Maybe a little less tequila and a little more TLC in efforts at quelling and calming the emotional overload? I call this sacred self-care and today's tool to do just that is magnesium. Aside from regulating normal body functions and helping to build bones, magnesium is also an all natural calming agent providing relief for a whole host of potentially upsetting conditions. As always, before adding any supplement to your diet consult your health care professionals. Keep it cool today and you'll find the rest of the month only gets a heckuva lot hotter – in a sizzling good way!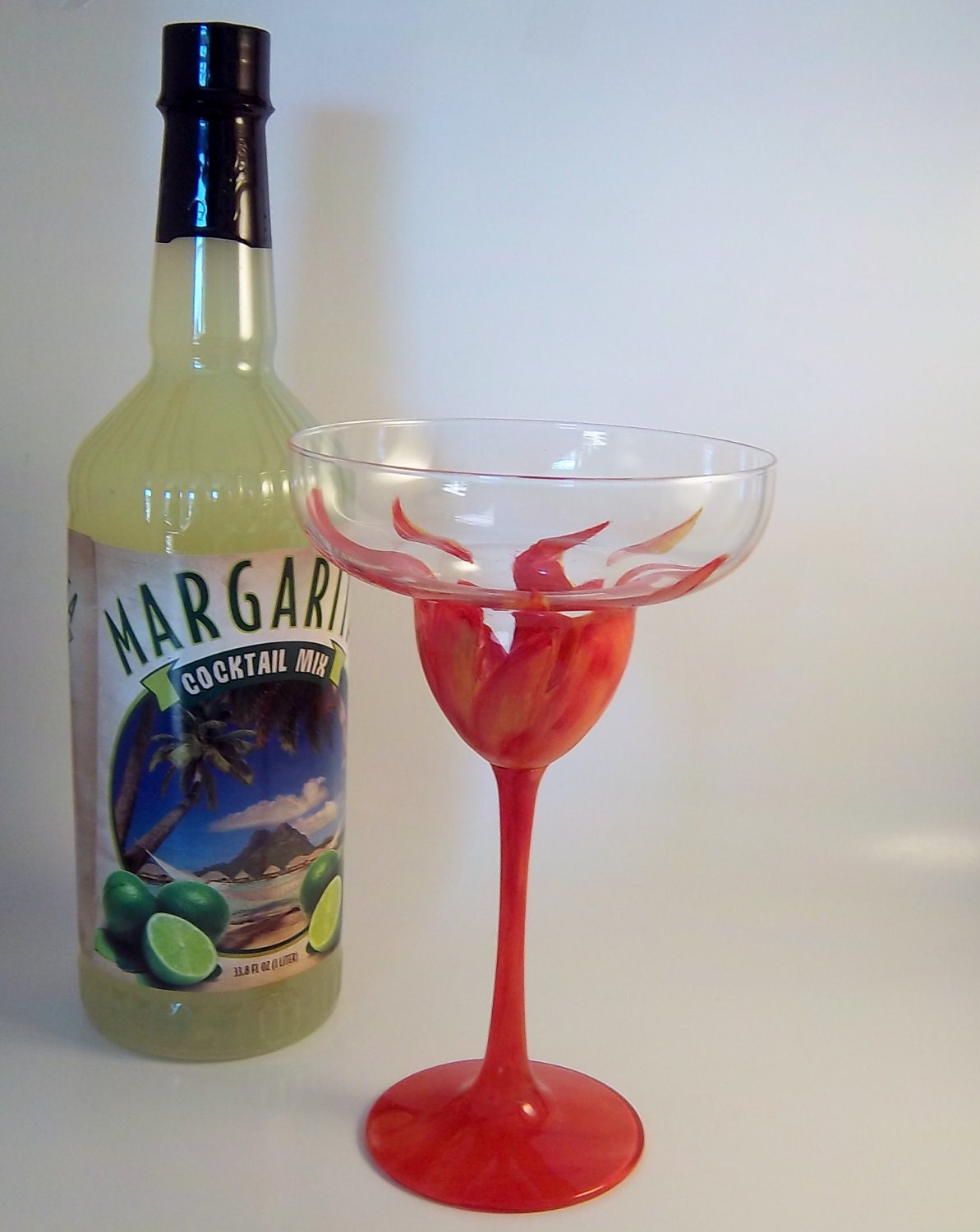 strokesfromtheheart
MAY 10
Mercury the Messenger sextiles foggy bottom Neptune making today a cosmically creative kind of day. Turn your energies towards the arts and drink up all the inspiration in the air. If you do, you'll feel like Van GOOOOOOO!!!!!
SimplyKellyDesigns
MAY 13
TODAY IS SUPER STELLAR DAY and possibly the LUCKIEST DAY OF THE WHOLE YEAR! Want to know why and how to use these energies to your best and biggest advantage? Well, you'll have to be a subscriber to my free monthly newsletter and you can do that at http://www.ellenwhitehurst.com/. Sign up now and you'll get really lucky! REALLY LUCKY!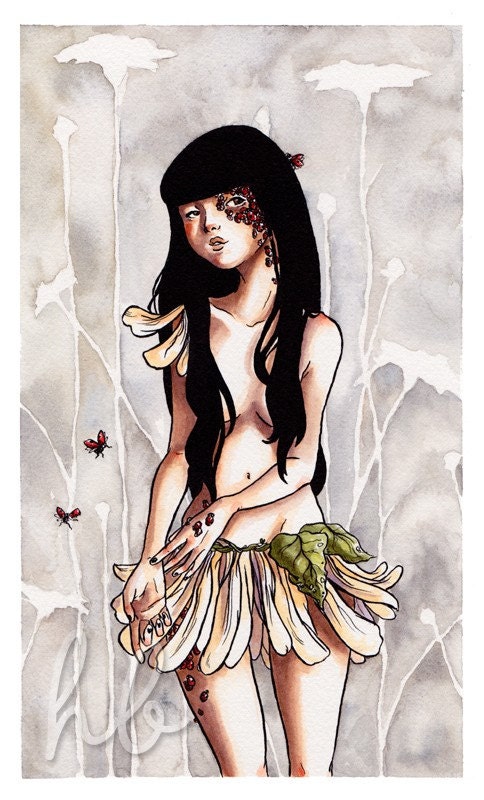 hannahbird
MAY 15
Venus goes retrograde until June 27. Read much more about this Venus transit on today's blog post at http://ellenwhitehurst.tumblr.com/


MAY 16
Aggressive warrior planet Mars is trine personally powerful Pluto. That means that action meets and mates with power in a beautifully blended way today. Be sure to keep your inside AND outside entryway lights on for at least three consecutive hours today in order to illuminate and invite exciting, action-oriented and power-FULL opportunities right to your door!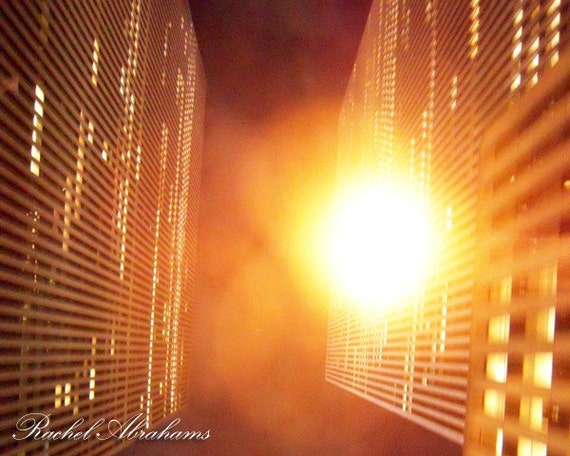 AspiringImages
MAY 20
New Moon Solar Eclipse on the same day that the Sun enters Gemini. Initiate. Innovate. Let the new times roll. Keep confidence in your ideas and your plans and then take them to the next level. But not before putting NINE RED CANDLES in your FAME area and lighting them for a few minutes today. Do this for the next two too and ratchet up the heat on your dreams and desires!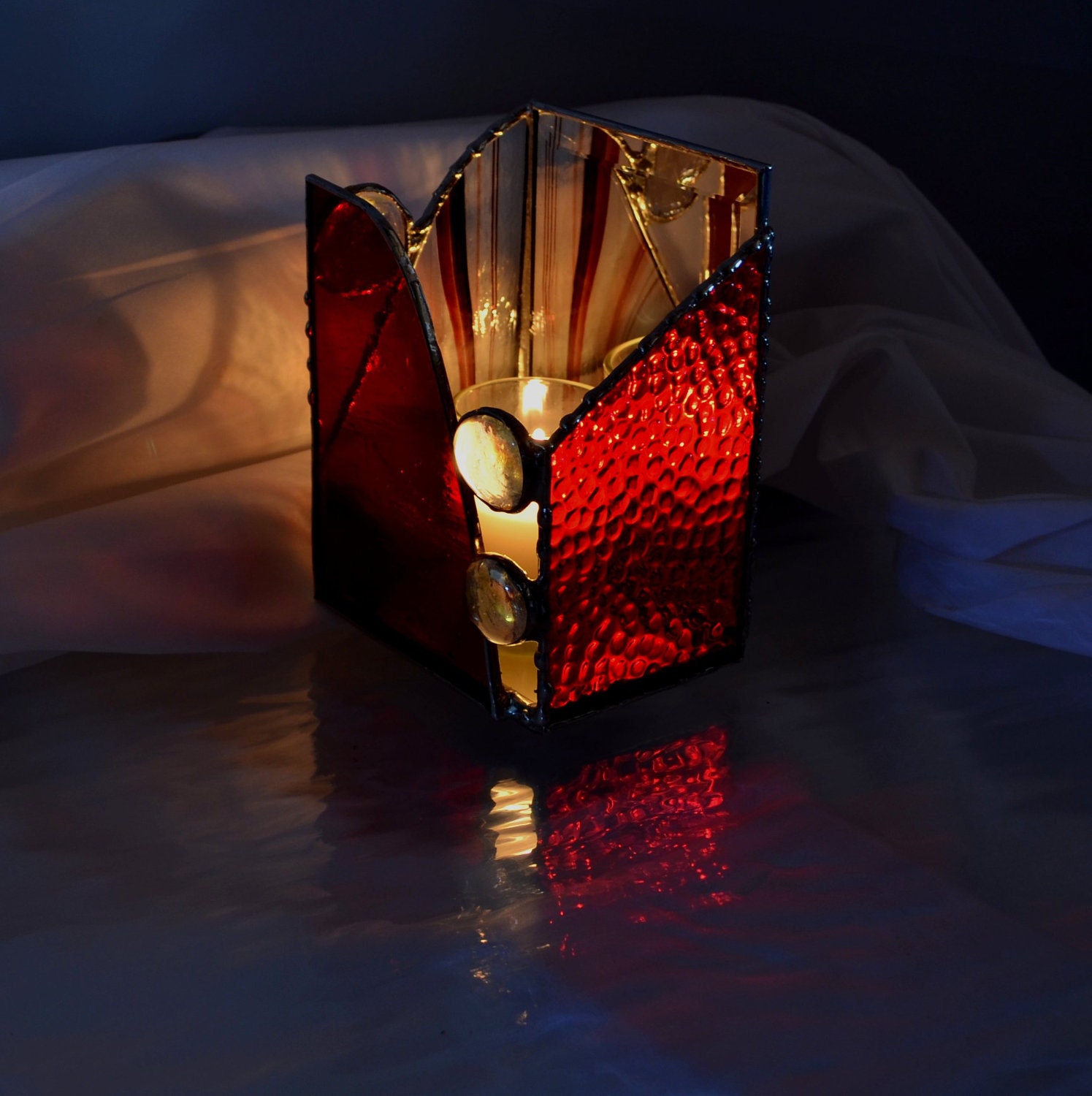 StainsInPanes
MAY 21
Mercury the Messenger is joining (positively positive) forces with jazzy Jupiter! If you can dream it (and, then, GROUND IT!) you can live it. The sky's the limit – wait – I take that back. There are NO limits to what you can achieve today. See yesterday's candle cure and deja do it all over again. GO YOU GO!!!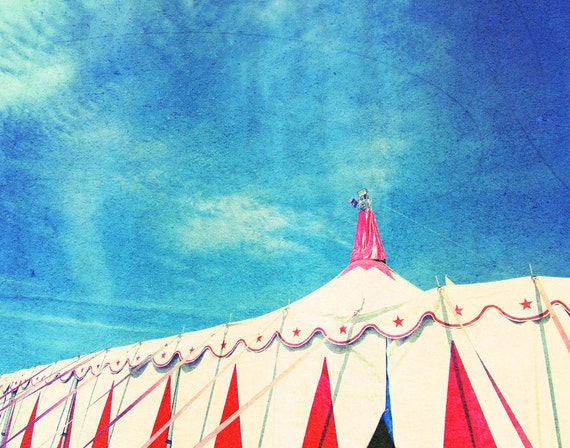 awpphotography
MAY 23
Uh oh. Well, you knew it had to happen sooner or later. The other shoe dropping of course. Sun squares off against Neptune and it's hard to make heads or tails of anything, especially reality. Rather than get all caught up trying to push the water back up the river or trying put the paste back into the tube, why not just take a personal day. Massage. Mani-pedi. Read a book. Just don't expect to see the real in any situation today. Mental health day! For mentally healthy – and now happy – you! OR you can change the lightbulb in the main light source in your bedroom. This could help clear things up too, but, I still lean towards a lazy day. How about you?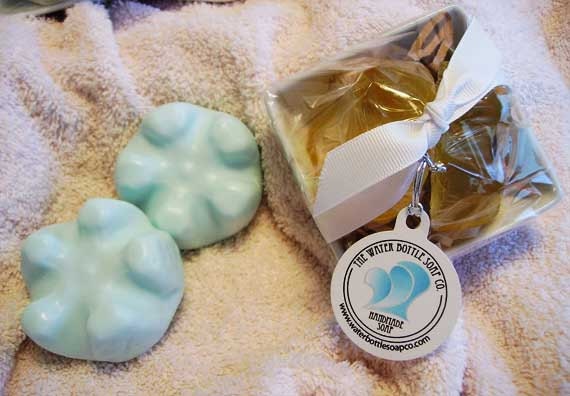 TheWaterBottleSoapCo
MAY 25
Now it's Mercury's turn to square off against Neptune. If it sounds to good to be true it DEFINITELY is. Don't deal today. Don't agree to anything and don't sign anything either. Better days and happier endings to come. I ain't got no cures for anyone who MUST sign something today. Not a one. Sorry. Just wait. I promise brighter times to come. In TWO DAYS. Just wait.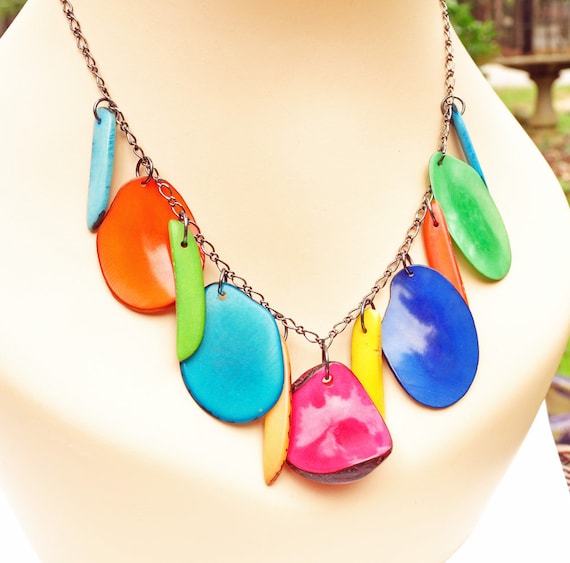 GemIslandJewels
MAY 27
Mercury is sextile Uranus and brilliant ideas pour in by the bucket load. Keep a pad and pen handy or keep your tablet tuned to WORD, because, well, WORD! Today is chock full of them and some will even earn you additional income. Or you can write the following Florence Scovel Shinn affirmation nine times today: three times upon awaking, three more at the mid-day and three more times before you go to bed. As always remember your intention and the red pen too. "Let me NOW express the Divine Idea in my mind, body and affairs." The ultimate 'expressway' so put your pedal to that mettle and start your engines!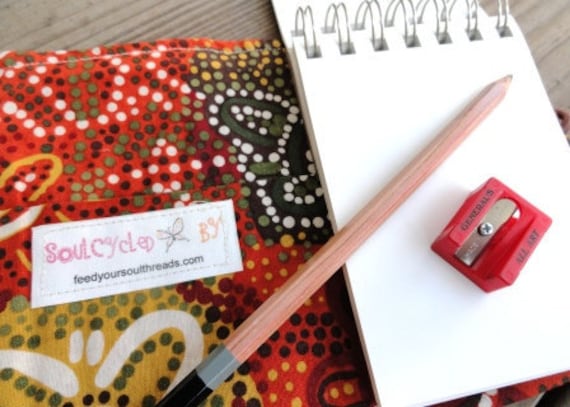 FeedYourSoulThreads
MAY 28
Happy Memorial Day! With the Sun sextile Uranus nobody should rain on your parade. It's an enthusiastic day and you should find family and friends ready to rally! Wear red. You can add the white and the blue to balance and be in the flow, but, just be sure you don the daring and wear red. You'll be on fire if you do! FUEGO! Buenas dias!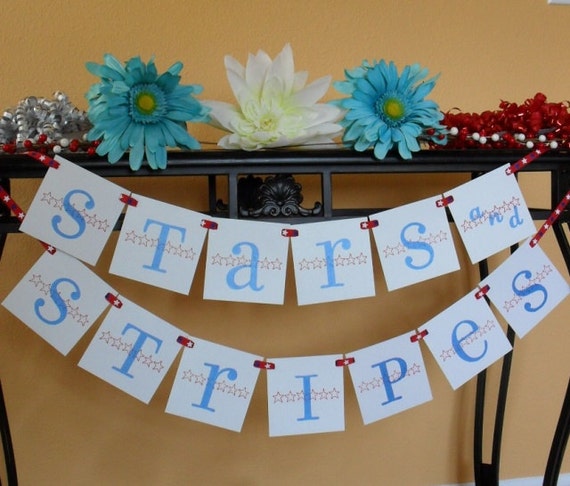 PinkPupsDesigns
MAY 30
Mercury the Messenger squaring off against an irritated, annoyed and aggressive Mars. Don't say a word. Unless you back a few days to May 27 and say that Scovel Shinn affirmation all the day long. Otherwise, keep it zipped. OR don't say I didn't warn you!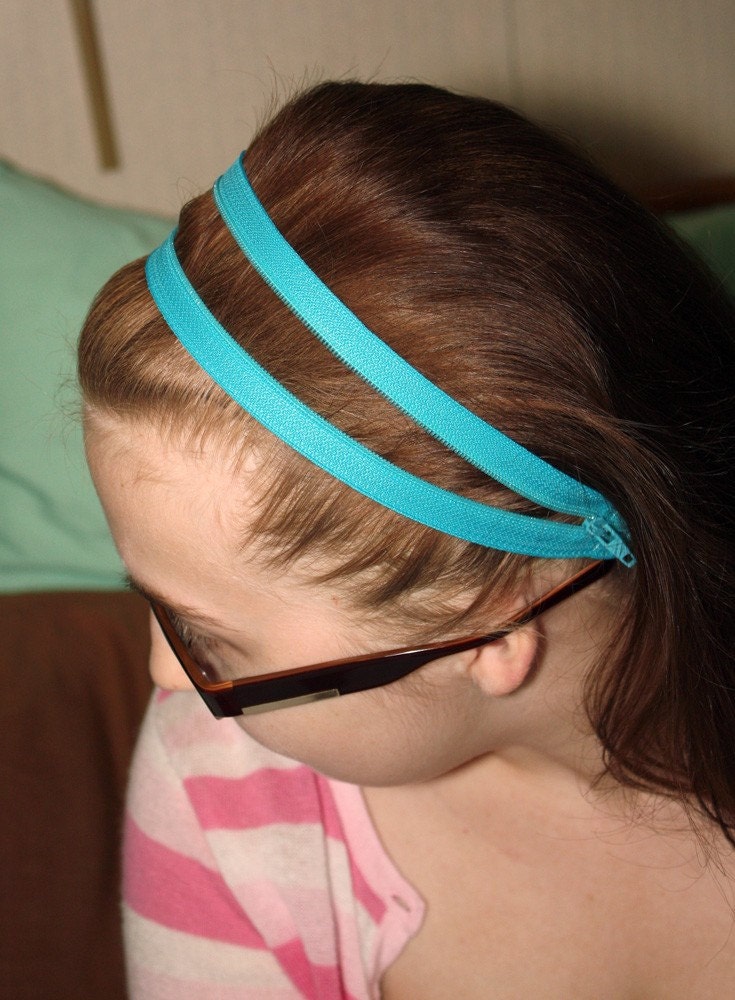 LittlePeachFuzz