Tweet
If you are not familiar with Ellen Whitehurst then you should be!
Ellen Whitehurst is a Better Living Expert and is recognized as the country's premier expert in Feng Shui and other empowering modalities.
If you would like to know more about Ellen Whitehurst, you can subscribe to or read her website.

And as part of this month activities, we would like to share our picks from the Florida Etsy Street Team to help your Shuistrology for this month.
OCTOBER 1
Flirty Venus sextiles usually more reserved Saturn today, giving you an opportunity to either hook up or disconnect from a relationship that's been on your mind a lot lately. It could be the big 'O' or it could be "Oh no, I can't take any more." That decision will be left to you but if you can see your clear to making a definite decision - - one way or the other - - what's NEW (or more appropriately WHO'S new) pussycat might just offer the purrrrfect ending. Locate the 'RELATIONSHIP' area of your bedroom and turn a light on there. Leave it on all day (or at least for three consecutive hours) and burn, baby, burn.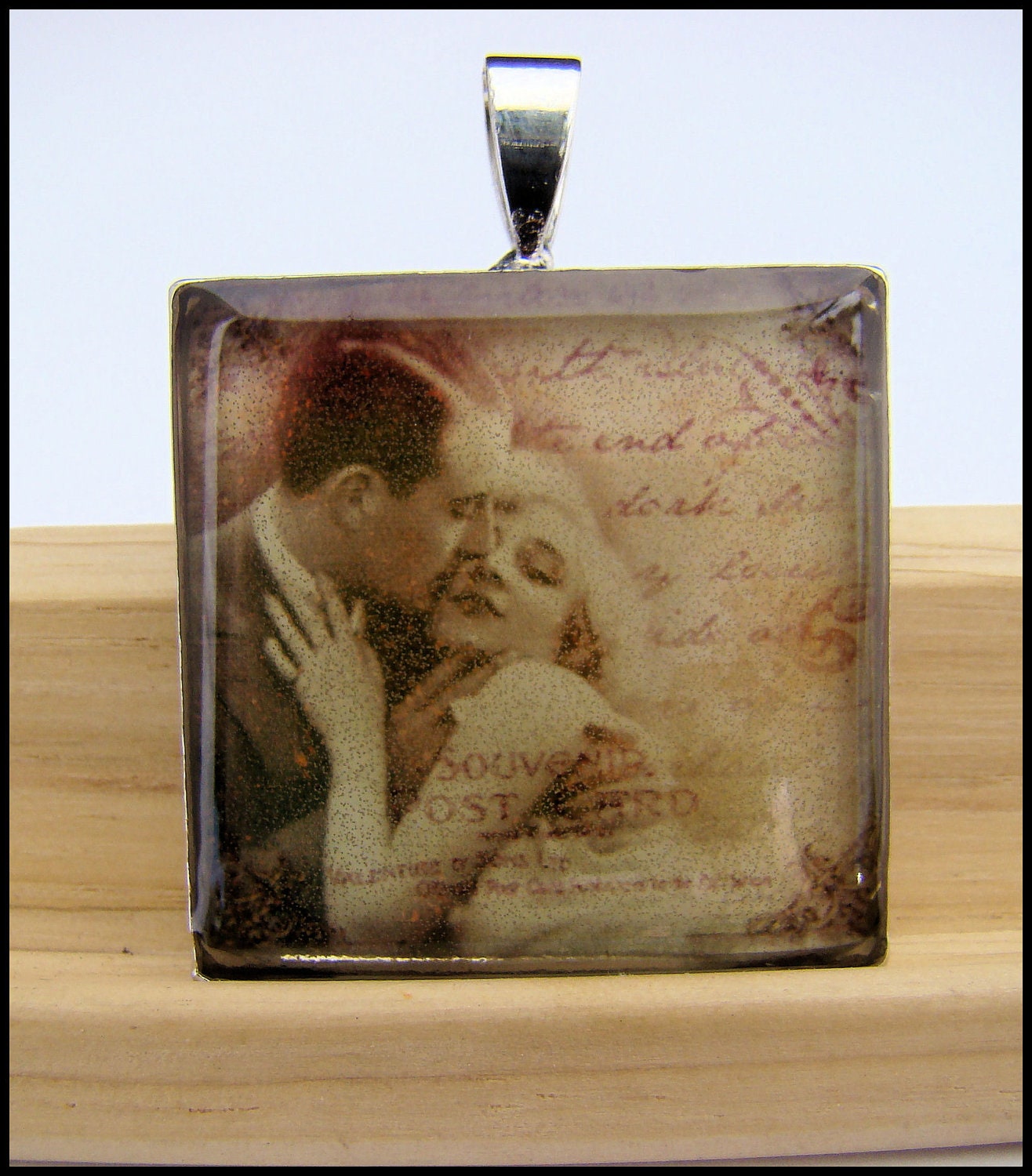 BytheGulfCreations
OCTOBER 3
Busy, busy Venus entering Virgo today while also opposing foggy and nebulous Neptune. Wait, did I say "busy, busy" Venus? What I meant to say is fickle, fickle Venus. Either way, stop thinking that it's everyone else who shines BUT you. YOU actually shine the brightest of the bunch. In fact, I can see your brilliance from here. Spend some time today in front of a mirror and look deep into your own eyes. Once there tell yourself that "you is kind" and that "you is smart" and, of course, that "you is important" too. Or simply tell yourself that you shine. Bright. Because, well, you do!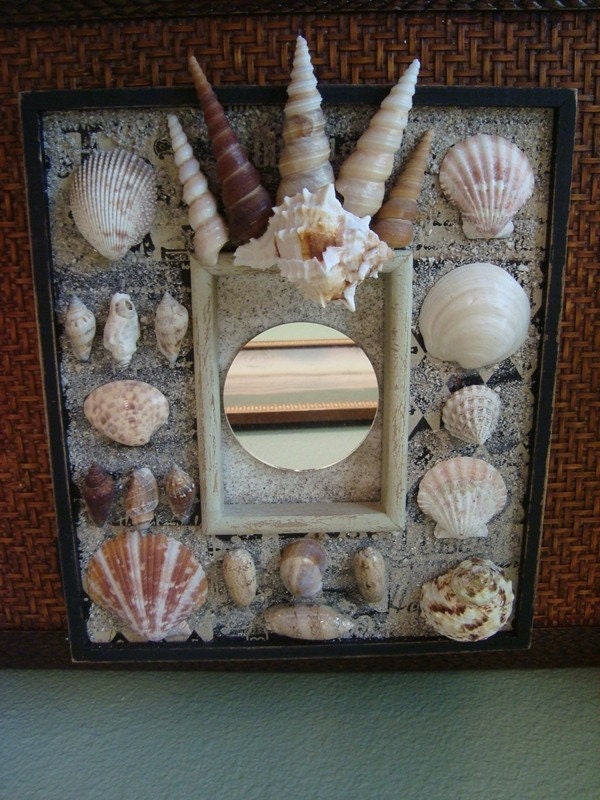 julsofparadise
OCTOBER 4
Big ole Jupiter goes retrograde today until end of January of next year while Mercury the Messenger conjuncts lesson planning Saturn. All good. Especially if singing agreements of contracts or even sharing ideas are involved. New friendships initiated now will be sure to last a good long time too. Nice and easy does it. Find your 'FRIENDS / FAMILY' area and add a little green there ( candle, construction paper, a healthy plant?) This will not only bring those promising new friends your way but will pepper your path with promises and potential fulfilled too.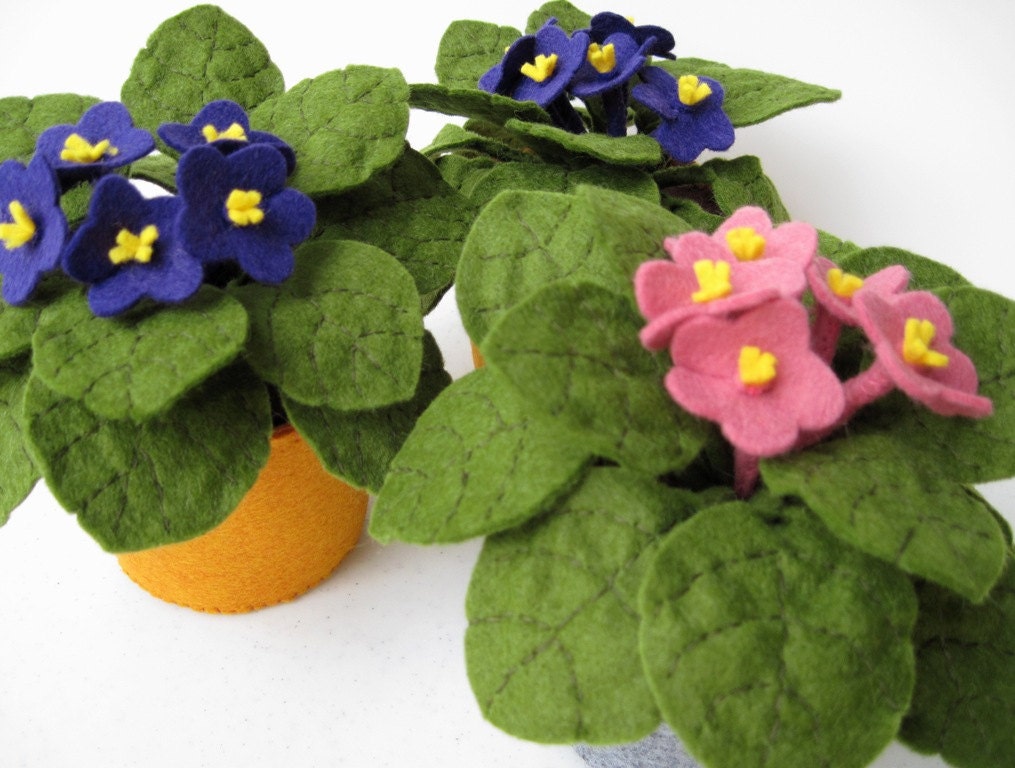 FiddledeeDeeCraft
OCTOBER 5
A once in every tow and half year kind of day. Saturn, the planet sometimes associated with learning lessons through restrictions and limitations is coming out of years long stay in Libra and moving into Scorpio for the foreseeable. Saturn only makes these rare visits to each sign every 28 years so this is something to pay attention to. Now since Saturn will be in a mutual reception (astro speak!) with Pluto, we should see them working together in harmony and helping us all to learn our lessons in an easier way than the last couple of years. If you'd like to know how this Saturn shift is going to affect your own energies then tune into my YouTube TV channel (www.youtube.com/EllenWhitehurstTV) and see what predictions I have for you, Saturn and your sign! And if you like what you hear, subscribe okay? Turn about being fair play and all that!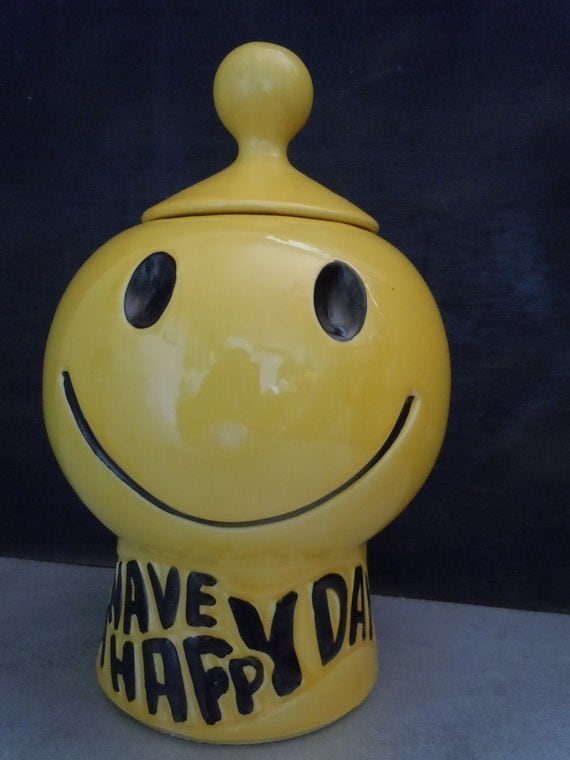 totallylegalpot
OCTOBER 7
Uh oh, aggressive warrior Mars is squaring off against Neptune ratcheting the potential for you to embrace and engage that old "READY! FIRE! AIM" axiom. Remember to think before you speak today and double check all your facts and figures. Keep a clear quartz crystal somewhere close to you today, either sitting on your desk, a kitchen window ledge or over the top of your computer. Or all three. Speaking of three - - leave them there for the next three days. It will become crystal clear exactly why, but, for now, let's just clear any negative vibes and keep on keepin' on. And if you really want to feel power, protection and prosperity than sign up for my new THE MINUTE MIRACLE webinar. October 9 (yes, I planned it for the Super Stellar Day!) Register here: http://www.anymeeting.com/PIID=E154DF888047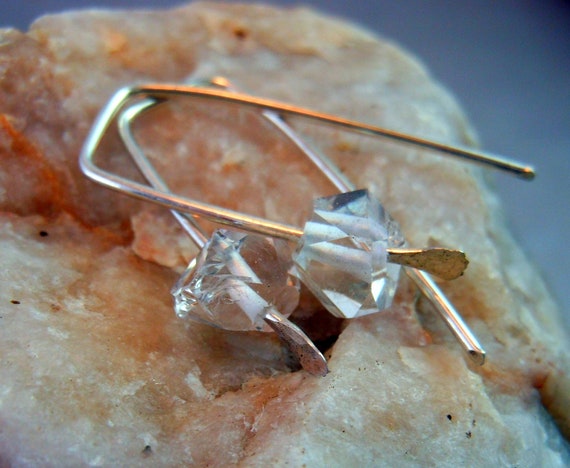 jayesjewellrey
OCTOBER 9
SUPER DUPER UBER STELLAR DAY! For lots and lots of reasons. Now you know you can only access this info if you are a subscriber to the monthly newsletter as that's our gift to you for opting in. Now, how about you opt for some of the swellest energies around? Sign up for the free newsletter at my website.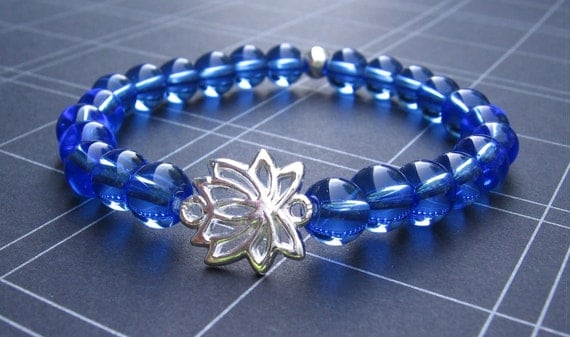 WeAre1
OCTOBER 10
Saturn trines Neptune meaning that a favorite fantasy could actually become your reality today. According to author JoAnn Cornug in her ORIGINAL TRIBE (A Handbook of Angels) you can call on Archangel Zadkiel to help those efforts along. Simply invoke his intercession three times and then say; "I am Archangel Zadkiel's ambassador, bestowing riches and love upon all life everywhere." The ancient teachings tell that Zadkiel was the Angel of benevolence and mercy and that those who invoke him will receive his bright and brilliant light. Yes, yes, give and you SHALL receive. Just the way it goes. Amen.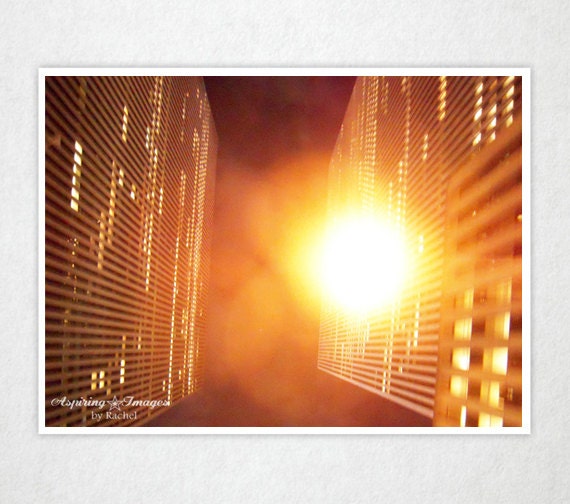 AspiringImages
OCTOBER 14
Mars trines Uranus today possibly making this the second runner-up to Super Stellar! This day is beautiful. Wonderful. A sparkly diamond of a day. Write. Speak. Market. Promote. Even travel will be tasty! Share your inspirations and your ideas and CREATE excellent opportunities. You can do this much more easily if you leave the front lights on (inside and outside) in the front entryway. At least three consecutive hours, more if you can. Illuminate the pathway to huge opps and then claim your victory and your success.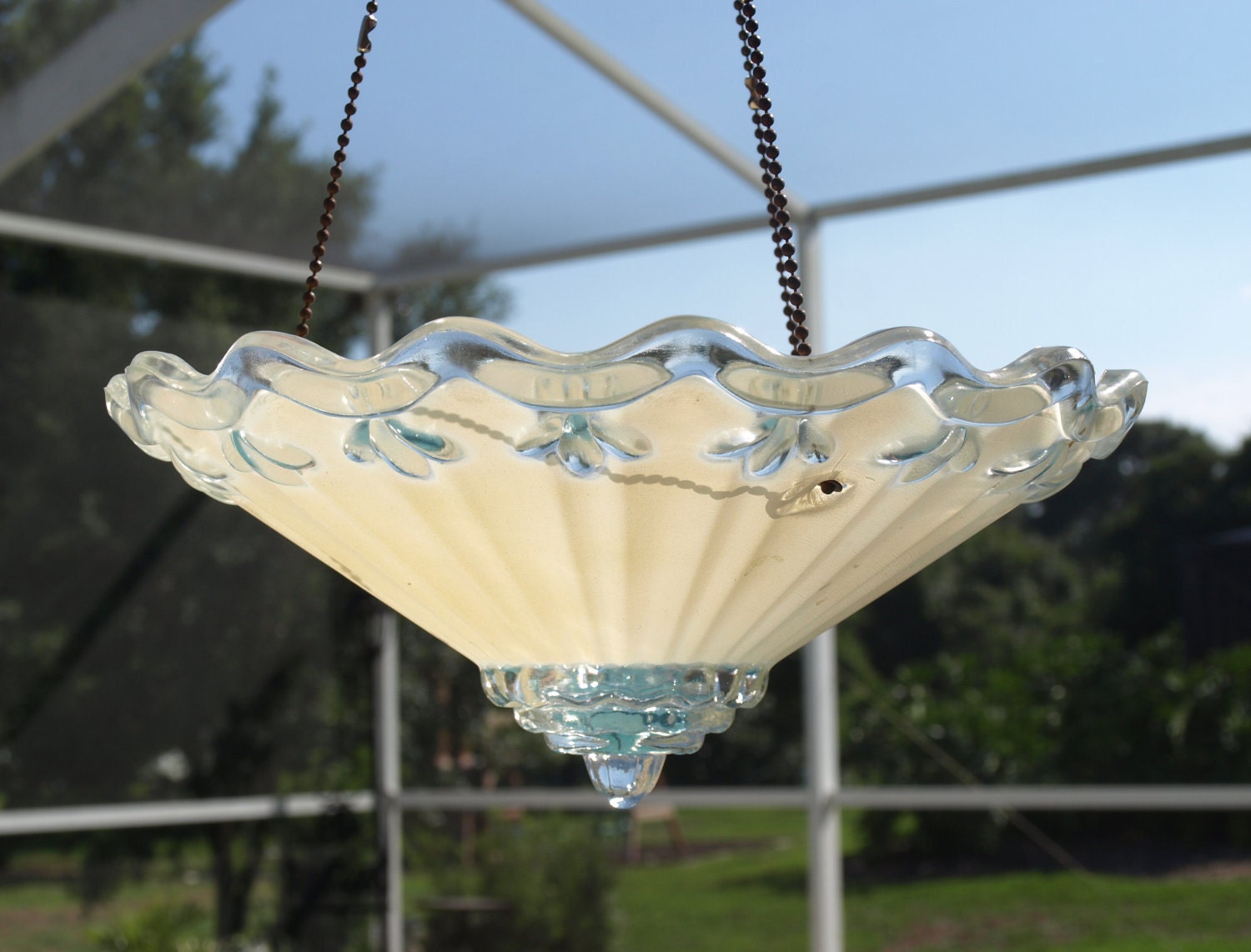 OCTOBER 15
New Moon in Libra. Great time to greet this New Moonb by chanting these ancient words: "Here is the New Moon. The New Moon has arrived. Be lucky for me now. You've found me penniless. Leave me rich and prosperous. Leave us with money. Leave us with good health. Leave us with love." Here's to your health, happiness, prosperity, luck and love! Call it forth on THIS New Moon. Claim it. And it will be present to you!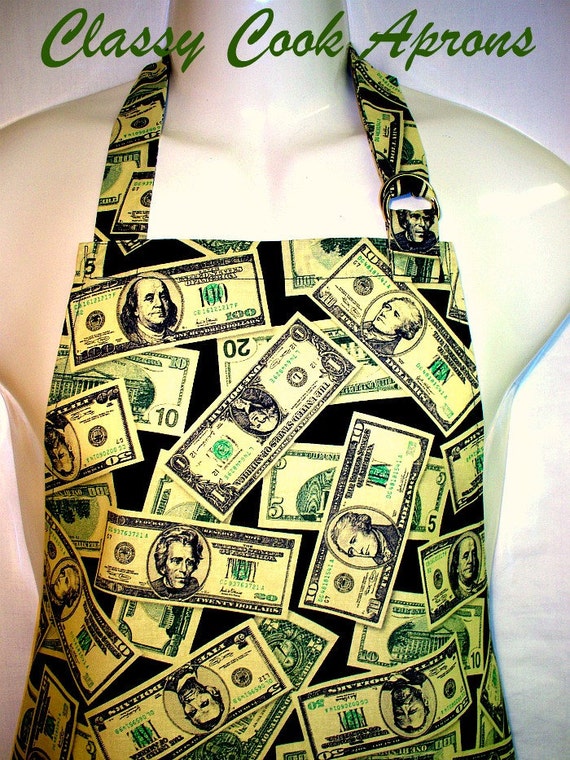 ClassyCookAprons
OCTOBER 23
Sun trine Neptune means that TODAY is THE day to go ahead and ground that great idea. One way to do that is to stand outside in bare feet and literally visualize your grand idea as a bright white ball of light moving from the top or crown of your head and then descending slowly down your body until it comes out the soles (souls) of your feet and into the ground. "See" the idea then coming back up in that bright ball of light and moving up your entire body until it soars out the top of your head and up, up, up into the skies. You can help these energies along by placing an image of a phoenix in your FAME area. FAME! I'm gonna live forever, I'm gonna learn how to fly! High. Like a phoenix!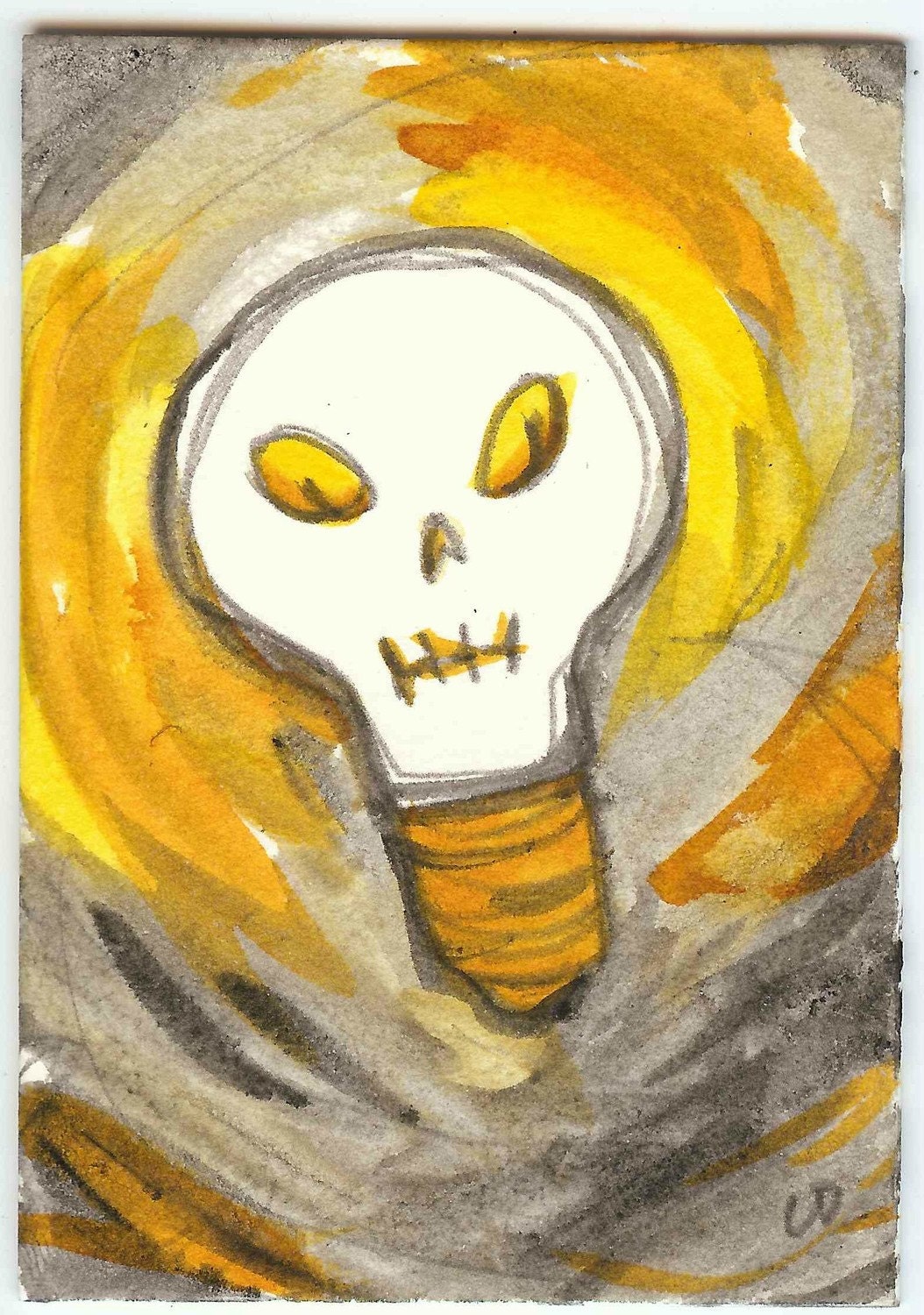 craftyhag
OCTOBER 24
Sun conjunct Saturn says to take care of you Boo. Take a look at your calendars and schedule your yearly doc and dental appointments. Keep the haters at bay and step away from the drama and the drudge. You've got better things to do. Like placing a green and HEALTHY plant in the center of your home.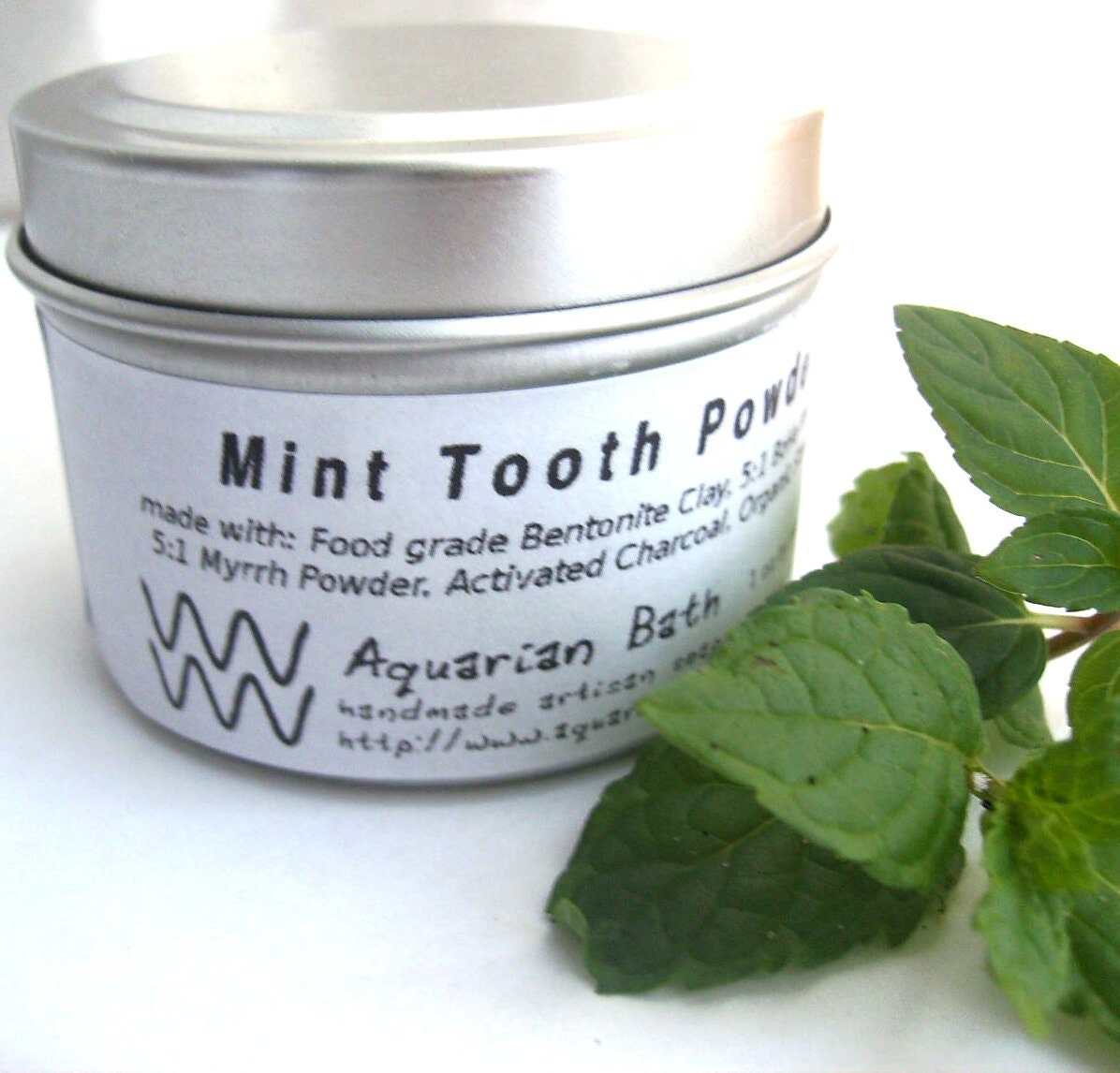 AquarianBath
OCTOBER 28
Venus enter Libra and Mars opposition Jupiter. A lovely little 'messaging' sort of day - - texts, emails, fb, smoke signals etc.) Surround each word you speak or send with a pink and loving light. The messages you'll get back will shoot straight to your heart. In a good way - - of course.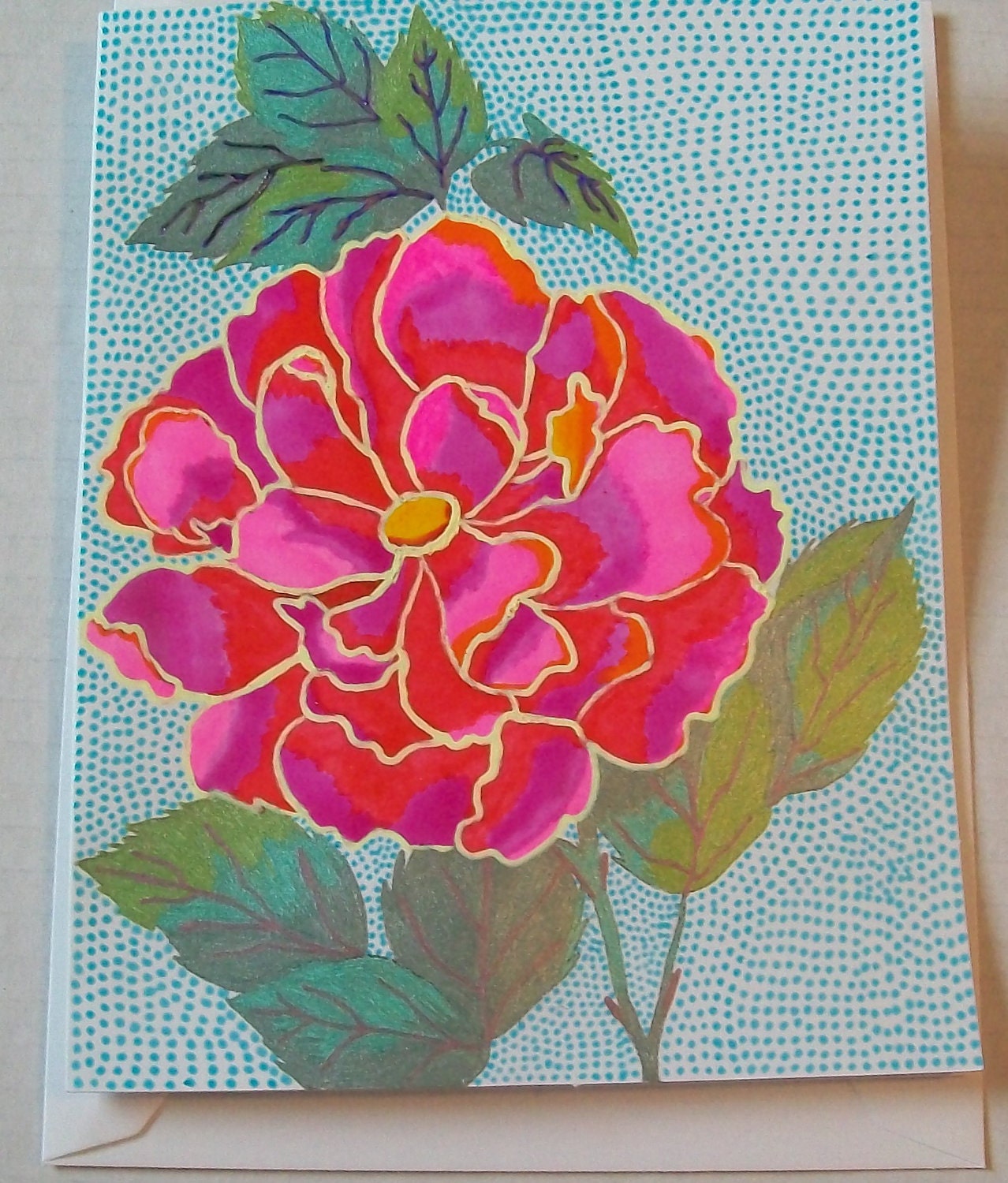 PaintedLatheesPlus
OCTOBER 29
Full Moon in Taurus while Mercury enters Sagi and squares Neptune. Let others continue to enjoy all the emotional drama - - you just stay centeredin harmony and balance and far from the bullshit. But don't be silly - - keep yourself surrounded by the white light of protection. Like a column of heavenly brilliance that will blind you to the bull. Or let you take one by the horns. Up to you. I'd stay eyes wide shut if I were you.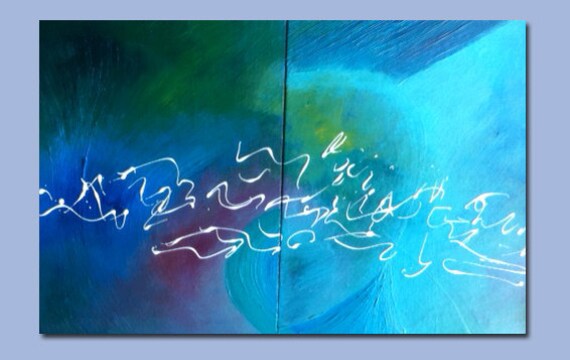 DanielBrunosArts
OCTOBER 31
Moon in Gemini and Sun close to Saturn, not so much scary as it is an invite to leave the Count Chocula alone and get your fresh swag on BOO! Anytime after sunset tonight stand in front of a mirror and make a secret wish. Visualize it coming true but whatever you do don't leave doors and/or windows ajar this night! Forget the ghosts and goblins this will invite otherworldly forces to come and set a spell. 'Spell' being the operative word. Just do your mirror work and reflect on your wish-full thinking. Now that's what I call Wishing Well! See, just like I said, not so scary after all.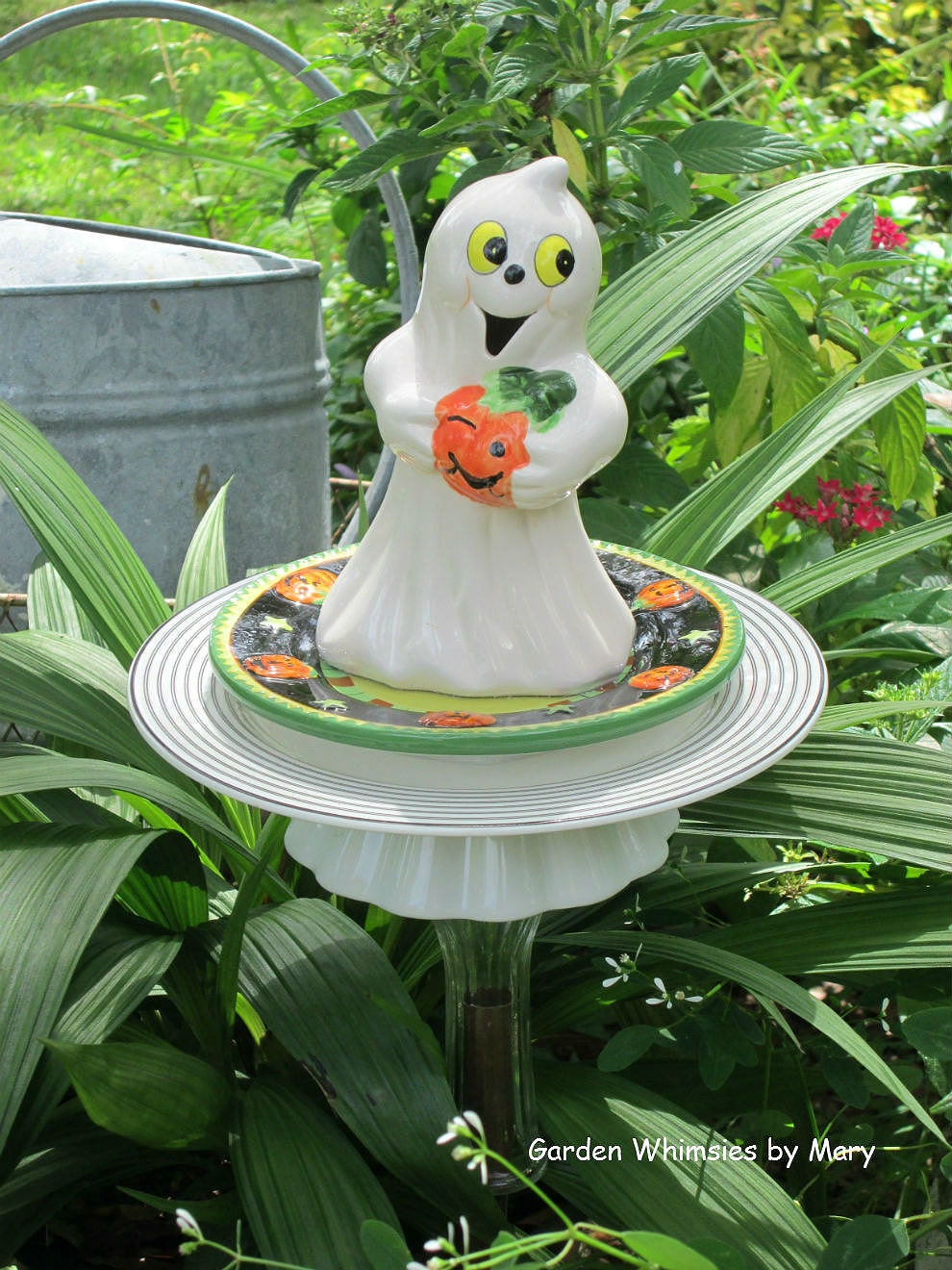 Happy Halloween!!!